Report regarding the Global Foundry Conference 2007
The inaugural Global Foundry Conference was held at the Qingdao Grand Regency Hotel, 13-14 Sep, 2007. The conference drew the attention of numerous famous brands including Emerson, Universal Augers Ltd., Tian Chji Precision Machinery (Kunshan) Company, etc. This high profile conference included many high-tech products and technology which were on show and freely viewed.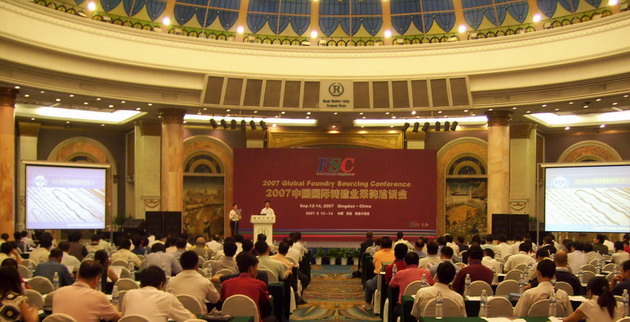 The conference featured 260 participants including 40 buyers and 220 suppliers from America, Canada, Germany, France, Britain, Italy, Serbia and Japan. They come to China to source various castings materials and related products. All the suppliers have their own factories on the Chinese mainland. Meanwhile, over 90% suppliers have passed one or more of the international quality certifications standards.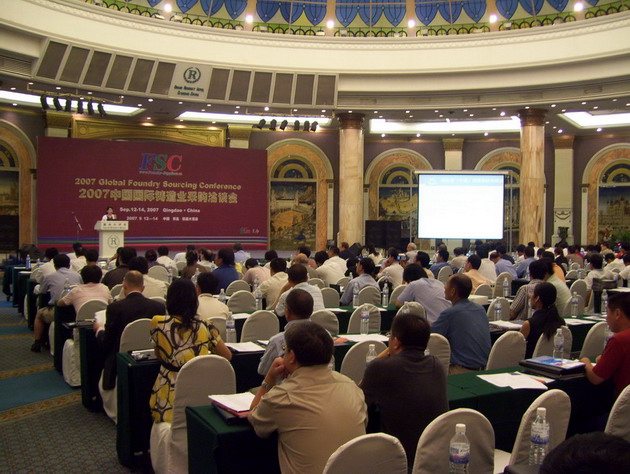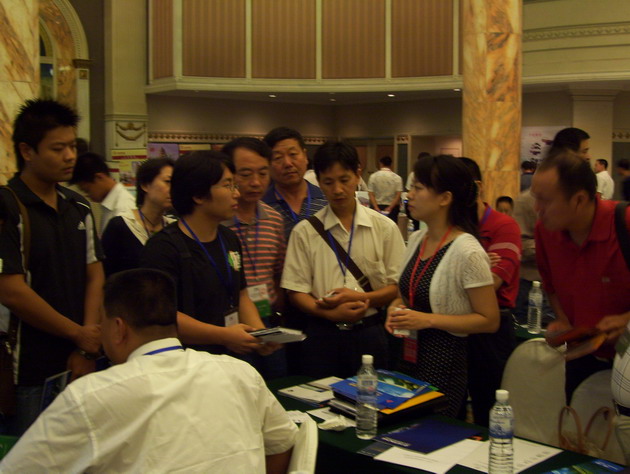 The "2007 Global Foundry Sourcing Conference" has gathered together most of the top brand-name foundry producers in China to exhibit their latest products. Meanwhile, overseas purchasers have been able to give face to face purchasing requirements and details of their preferred casting materials, preferred manufacturing techniques, and purchasing procedures, etc. This conference intends to establish a platform by which closer ties between suppliers and buyers have developed and aimed to help the enterprises in promoting their products and increasing their profits, whilst also enhancing communication and cooperation between various international enterprises.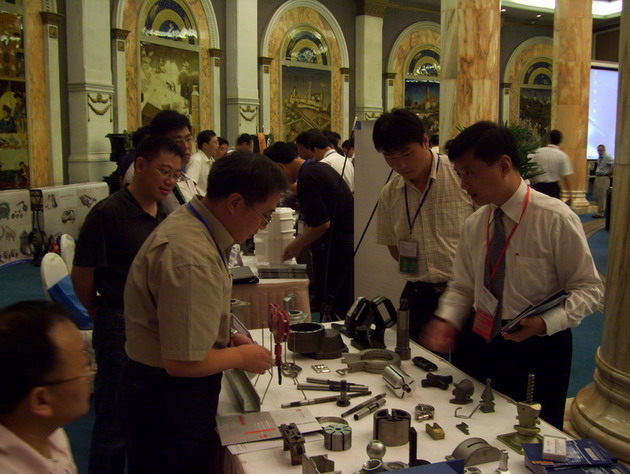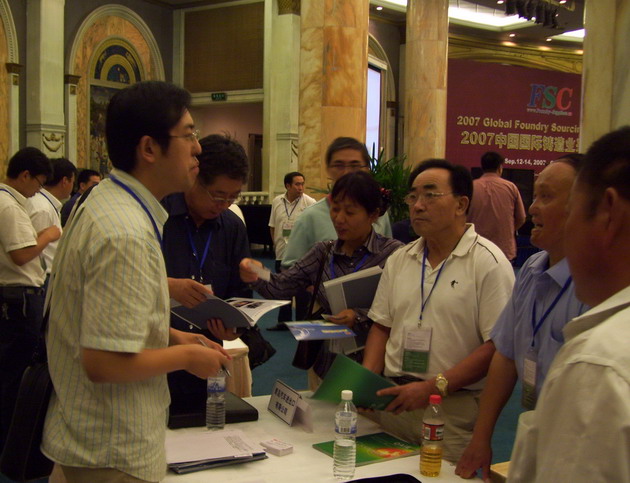 Suppliers China Co.,ltd
2007.9.16