3rd FSC held successfully in Qingdao

The 3rd foundry sourcing conference 2008 was held at Qingdao Regency Hotel from September 16 to 17, 2008. The FSC was organized by China Foundry Suppliers Union and Suppliers China Information Consultation Co., Ltd, co-sponsored by National Technical Committee on Foundry of Standardization Administration of China. The conference featured 270 participants from home and abroad, including a Shanxi Taigu suppliers' delegation, and a Liaoning Benxi suppliers' delegation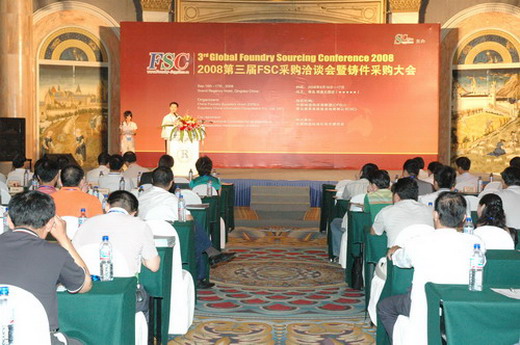 The successful implementation of the marketing operation promoted business communication between the suppliers and buyers. This event provided an exclusive forum for foundry professionals interested in understanding the scientific technology and end products.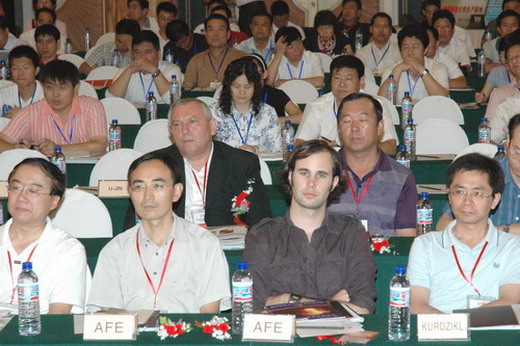 The 3rd FSC 2008 attracted over 70 buyers from Canada, America, Australia, Germany, France, Britain, Italy, Spain, Czech, Japan and Korea. The purchasers are as followings: ABB, AFE, CME, GIW, IDEX, MAN TURBO, TOS, Kurdziel, Endula, Kerea U-jIn, S.A.Armstrong, Bucyrus, Franklin, Danieli. The representatives around the world including S.A.Armstrong, France AFE Metal Trading (Beijing) Co., Ltd, WPT (UK), Danieli, Bucyrus Asia purchasing centre made purchase presentations on their sourcing requirements, preferred casting materials, preferred manufacturing techniques, and delivery times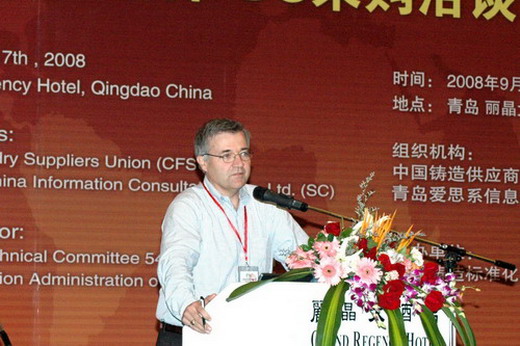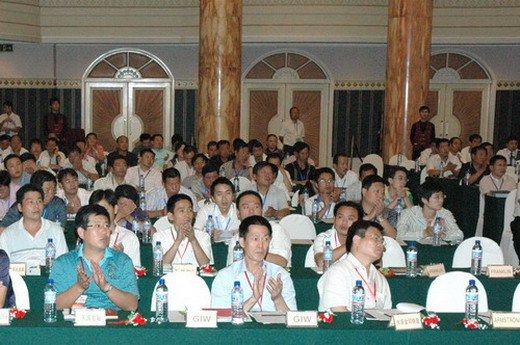 Over 200 suppliers were represented at the conference, and most of them have passed one or more of the international quality certifications standards. Shenyang Machine Tool Yinfeng Foundry Co., Ltd., Wuxi Norlong Foundry Co., Ltd., Shaanxi Tong-xin Continuous Tube Technology Co., Ltd., Beijing Aoyuksin Surface Engineering Technology Co., Ltd. made new products promotions seminar.

Zhang Yin from the National Technical Committee on Foundry Standardization Administration of China, received a very good response and praise for his speech titled Efforts to standardize & improve national foundry standard levels.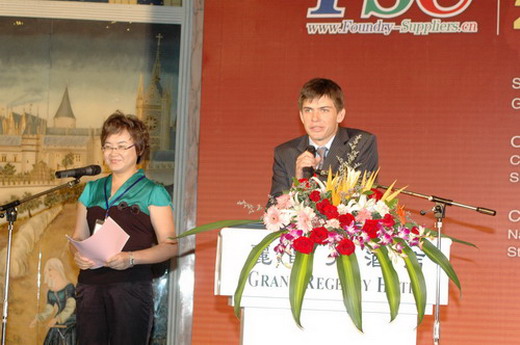 Gong Junlin from the Taigu County Government also made an impressive speech where he discussed the foundry development in Taigu County.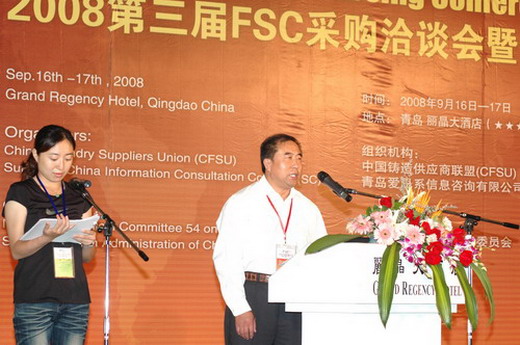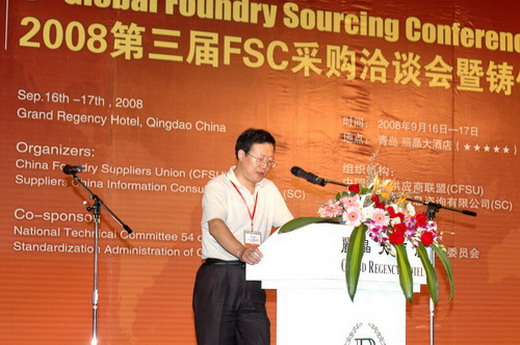 On the second day of the conference an area was set up with conference tables for the buyers and suppliers to meet informally and discuss further business.
Many suppliers found new buyers and after the conference many buyers visited the manufacturer's factories.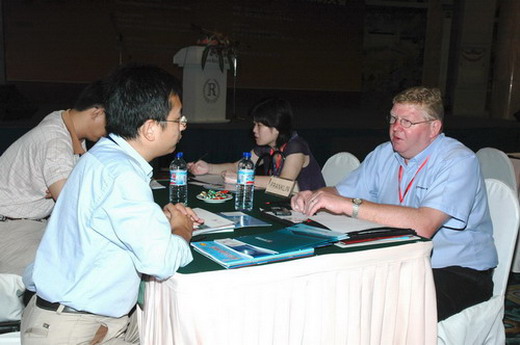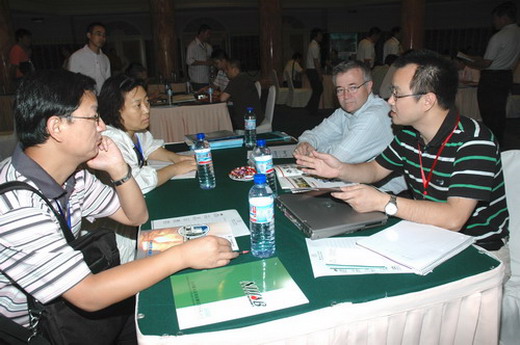 SC provides castings purchasing platform--FSC conference, at the same time, it offers comprehensive online services for casting providers and buyers. The professional castings trading platform we established--China Foundry Suppliers Union website (

www.fsc86.com

), including Chinese and English versions, will help global casting suppliers and buyers enlarge international market. According to the characteristics, the website makes statistics on main products, materials, applications, quality certifications, company specialty, casting process, equipment, production capacity, castings size and main customers of the registered providers. And the buyers can make a quick search of suppliers by regions, materials, process, certifications, etc. The web platform creates direct communication opportunities for suppliers and buyers.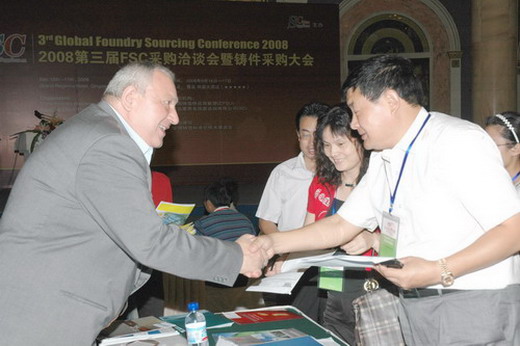 Come join us in 2009!

FSC --- 16 to 17 April in Shanghai
Suppliers China Co.,ltd
2008.10.08