The 9th Global Foundry Sourcing Conference 2011 Comes to a Successful Conclusion
The 9th Global Foundry Sourcing Conference 2011, which was organized by Suppliers China Co., Ltd. (SC) and China Foundry Suppliers Union(CFSU), co-sponsored by National Technical Committee on Foundry of Standardization Administration of China, was held successfully in Grand Regency Hotel, Qingdao, China on Sep 23rd, 2011.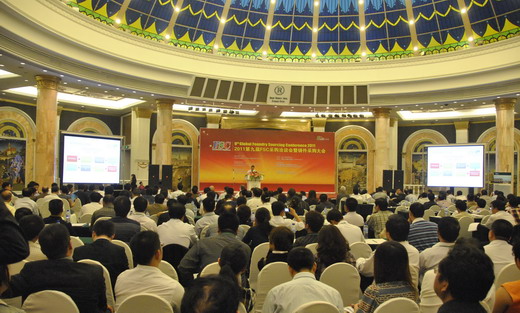 Global Foundry Sourcing Conference, being the largest market-based global foundry sourcing conference, has been successfully held eight times. This session is the best of all in both scale and number of participants. The conference attracted more than 360 company representatives from both home and abroad, including more than 80 purchasers from USA, Canada, Germany, France, Britain, Italy, Denmark, Switzerland, Spain, Australia, Japan, South Korea, Pakistan etc. such as Akiro Ltd, CVS Controls Ltd., FMC, GKN, IBCC, Bombardier, ALSTOM, CRANE, Gamesa, Haldex, Weir Group, JC Manufacturing Group, Bray, COMET Industrial Sets Co., Ltd., Hidrostal, CARRARO. AVK, ATG, Benniston Transportation S.A, JCB, Valeo, ARMSTRONG, Dana in USA, POLARIS, DANIELI also gave purchasing presentation. They made an introduction of their purchasing products, the requirements for casting materials and casting techniques, annual purchasing amount, and the way to enter the supply chain in the purchasing presentation. Many purchasers are satisfied with what they have gotten by attending this conference. Akiro ltd said:" we are more than satisfied. This conference is amazing."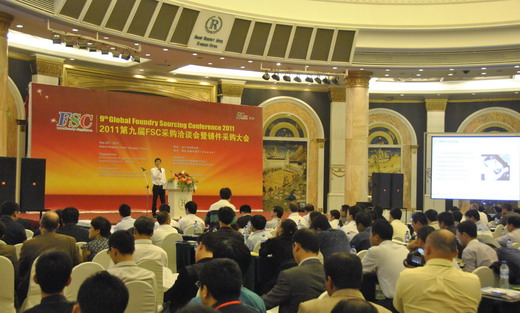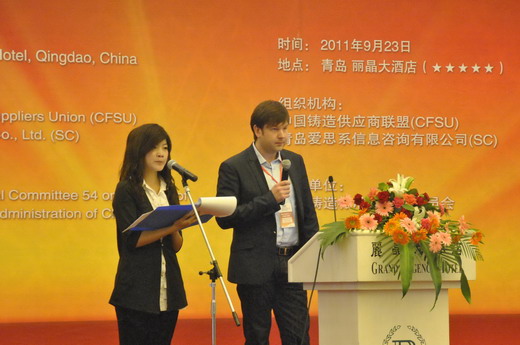 China, with a large number of outstanding foundry factories, is the largest casting producer in the world. When choosing suppliers, global buyers prefer those who produce high-quality castings, have good skills on English, response rapidly and attach importance to product packaging.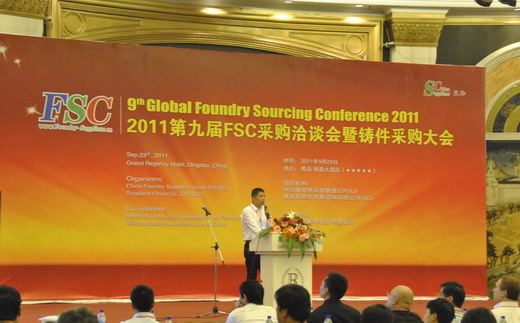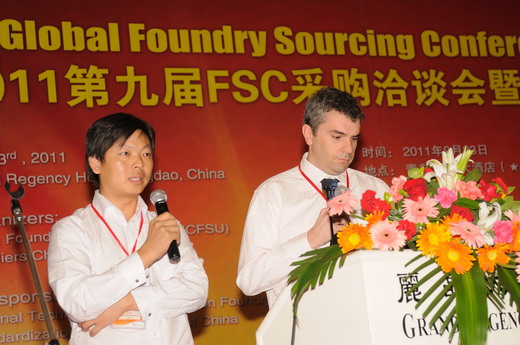 There are more than 280 suppliers attending this conference. Shanghai NO.1 Machine Tool Foundry (Suzhou) Co., Ltd., Jiangsu Huaye Technology Co., Ltd., Ningxia Hongyan Mining Co., Ltd., Taiyuan Zhognzhen Precision Casting Co., Ltd. gave the presentation to introduce their products and companies. Some suppliers also set up booth to show their products, which attracted many purchasers.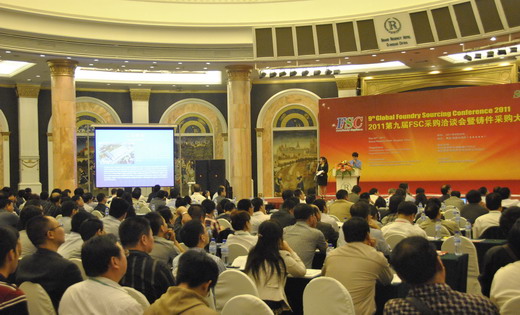 In the afternoon, purchasers held face-to-face talks with suppliers at the negotiation table. Some purchasers visited the factories of suppliers after conference.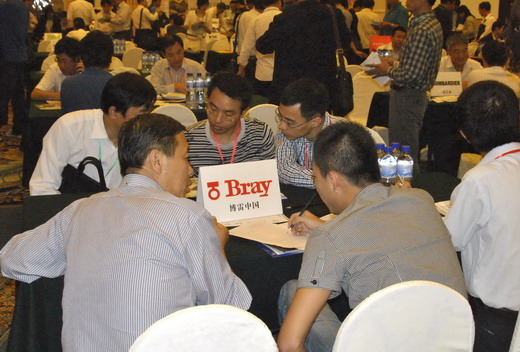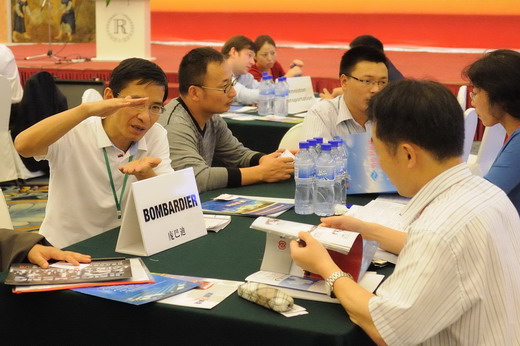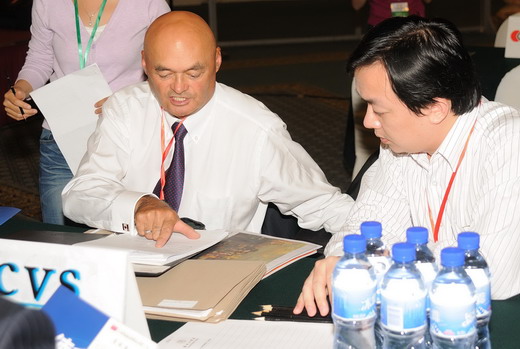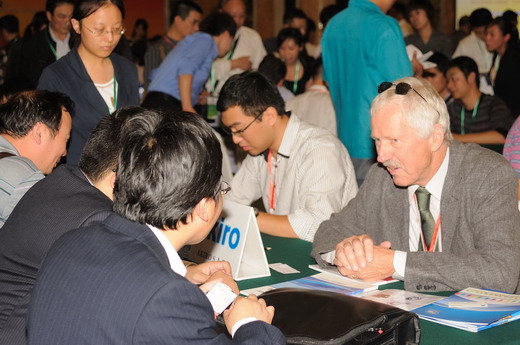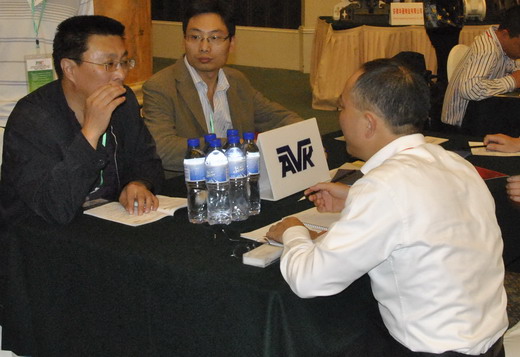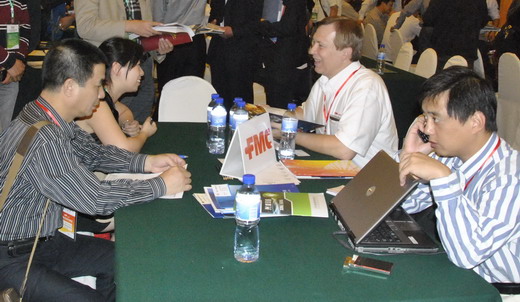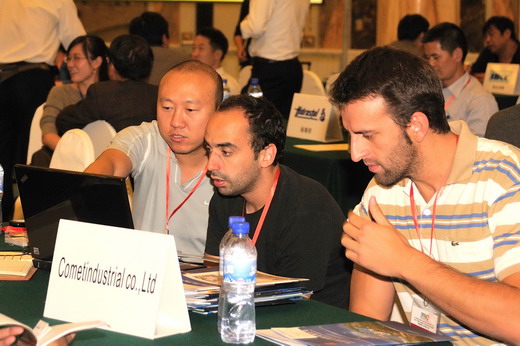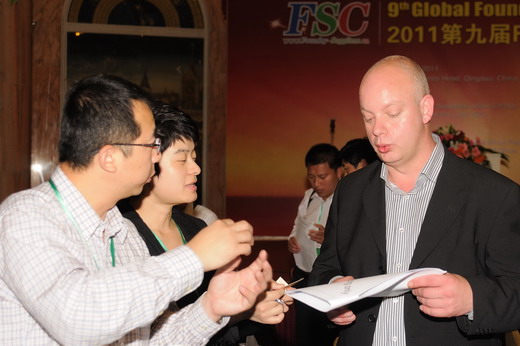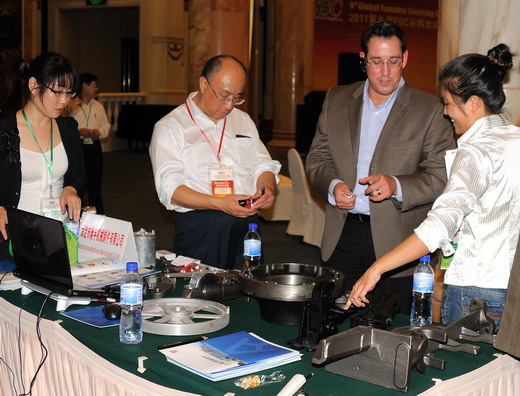 In suppliers' view, with the help of trade matching before the meeting, the information from Global Casting Information, and the conference arrangements, including purchase presentation and the products promotion presentation, and face-to-face talk between purchasers and suppliers, suppliers can find out purchasers' requirements, hold face-to-face talks with purchasers, and have purchasers visit their factories in a short time. This saves a lot of time for them.
FSC provides comprehensive online services for casting suppliers and purchasers in order to optimize supply chains and decrease purchasing cost, and it has become an important platform for overseas casting purchasers to get to know the Chinese casting suppliers. Through the conference, FSC offers not only a professional communication platform for suppliers and purchasers, but also offers the professional online platform--the official website of China Foundry Suppliers Union, which is corresponding with FSC sourcing conference. In this way, we believe that CFSU will make an increasing contribution to the development of the Chinese Casting Industries.
The 10th Global Foundry Sourcing Conference will be held in Rainbow Hotel, Shanghai on March 21st.Come to join us!

Suppliers China Co., Ltd.
2011.09.26