Casting orders continue to decline, traditional foundry companies under pressure
The 25th Global Foundry Sourcing Conference successfully concluded on September 23rd at the Regent Grand Hotel in Qingdao. The conference is organized by Suppliers China Co., Ltd. (SC) and co-organized by National Technical Committee 54 on Foundry of Standardization Administration of China. Attracted more than 400 delegates to attend.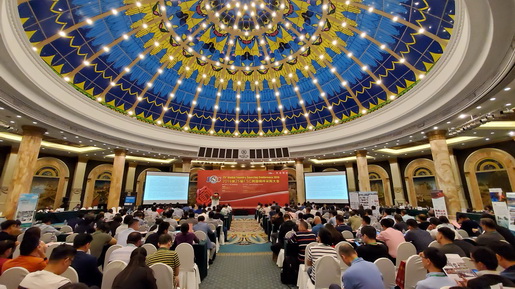 25th Global Foundry Sourcing Conference Held in Qingdao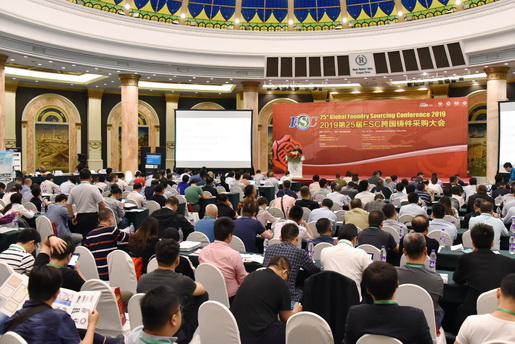 25th Global Foundry Sourcing Conference Held in Qingdao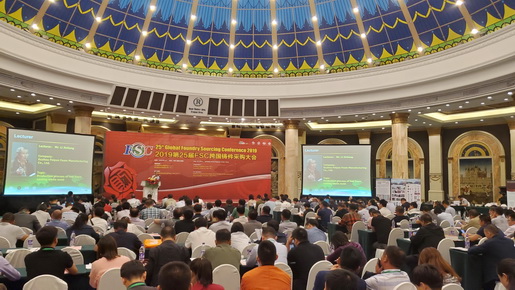 25th Global Foundry Sourcing Conference Held in Qingdao
Mr. Wang from Foundry-Suppliers.Com pointed out in his opening presentation that the downstream industry of castings has experienced a very weak demand and a decline in casting orders. Some buyers are in the process of reducing the travel costs of the procurement department, even arrange for compulsory vacations and layoffs. The continuous development of environmental protection policy is a challenge for most casting manufacturers! Some high quality companies continue to strive to maintain technological innovation, enhance their core competencies and optimize their customer structure.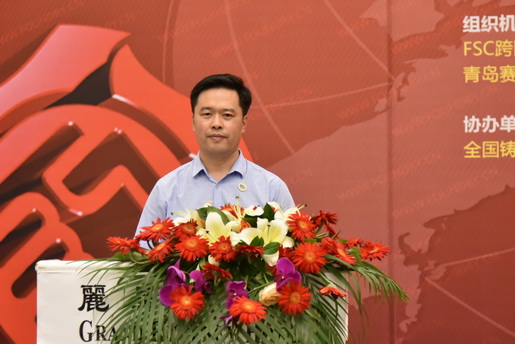 Dirctor Wang From Foundry-Suppliers.Com Made the Opening Statement
The buyers of this conference were as follows: Meritor、PARAGON、DAEWOO、MEICHEN、BITRON、CARRARO、LEMKEN、URV、Hy-Tek、Greenbrier Gunderson LLC、TSA、BCI、Ropeblock BV、MEPRO、GE、CRANE、DAB、SKF、HITACHI、ATG、Elcee、Dextra Manufacturing、DB、Grifon、J.JUAN、SANEI ELEVATOR、MES、Linde、Wacker Neuson、EQI、Ferrotech Menard Inc、Curtiss Wright、GRIMME、API Engineering、ANDREAS STIHL、CGL Manufacturing Inc.、BDP, etc. The scope of procurement covers a wide range of areas. Three buyers from Linde, ANDREAS STIHL and J.JUAN held separate procurement presentation on global procurement strategies, supplier development plans in China, supplier requirements and supply chain management.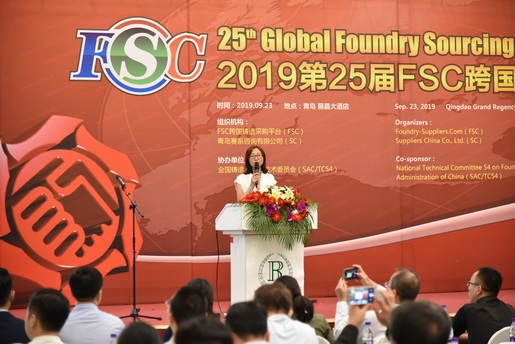 Linde Held Procurement Presentation
FSC invited more than 180 casting manufacturers from different regions with rich production capacity to participate in the meeting. Mr. Richard Shuai, general manager of JNT shared the experience and development route of JNT, and his report provides useful reference for other foundries! In addition, Hangzhou Chunjiang Valve, Jiangsu Xinyi Fuzhou Yuquan, Shandong Huaruifeng, Xindian, Rongxin Cast Copper and other suppliers in various regions have displayed castings of various processes and materials. Good to connect with multinational buyers. Mr. Lan from VCI gave a detailed report on the application of degradable environmental cleaning and anti-rust technology in casting technology; Mr. Li Jinliang, a senior member of FSC Foundry Expert Group, made the production of lost foam white mold Process technology report, providing technical support for lost foam casting enterprises!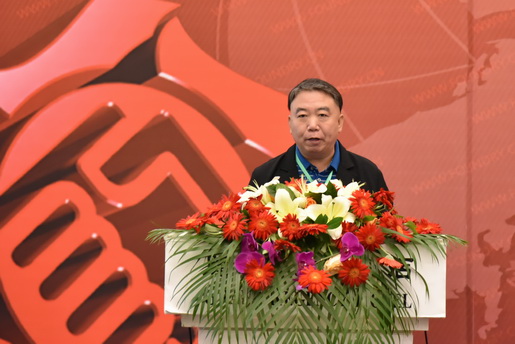 Mr. Richard from Xiangyang JNT made a report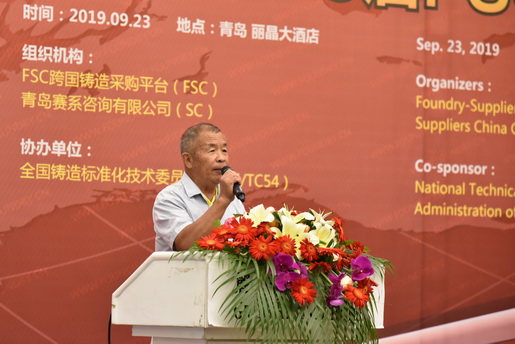 FSC casting expert team members--Mr.Li jinliang made a report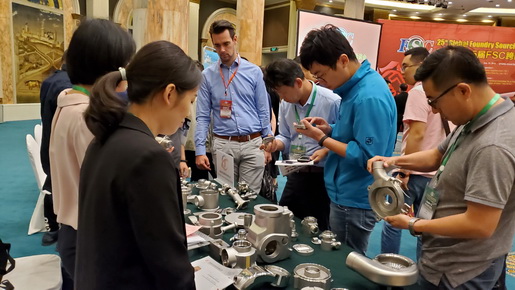 Purchasers Visited Casting Samples From Xuancheng Changtuo Metal Technology Co., Ltd.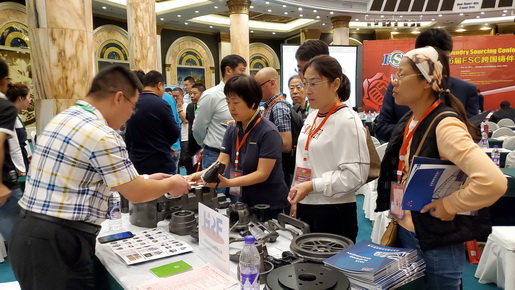 Purchasers Visited Samples From Shandong Huaruifeng Machinery Co., Ltd.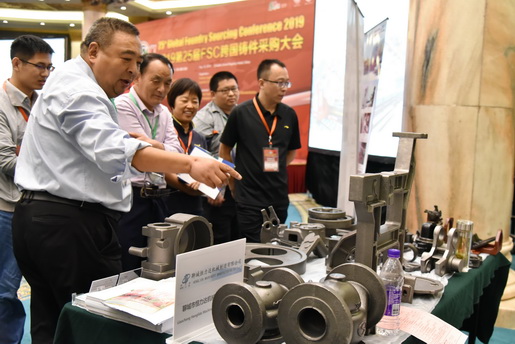 Dirctor from Liaocheng Henglida Machinery introduced the sample
Focusing on buyers, suppliers with them on-site negotiations are the highlights of the FSC conference. Thanks to the FSC professional, solid pre-conference service and standardized on-site layout, the conference negotiation was serious and orderly, with the hope of harvest.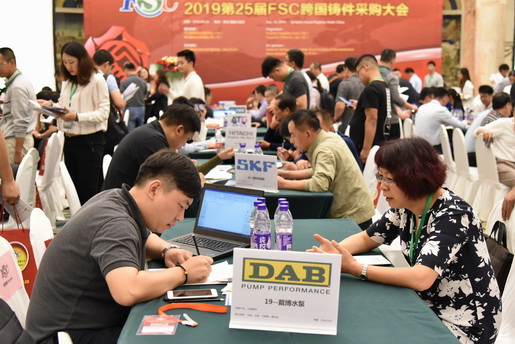 DAB and SKF Were Talking With Suppliers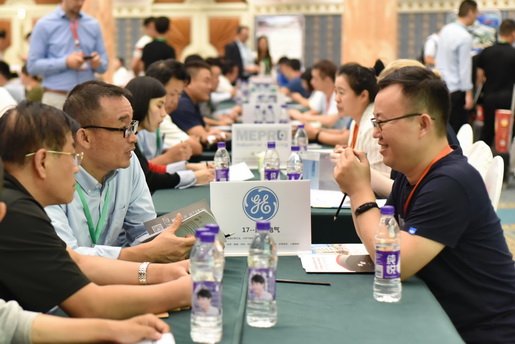 GE were negotiating with suppliers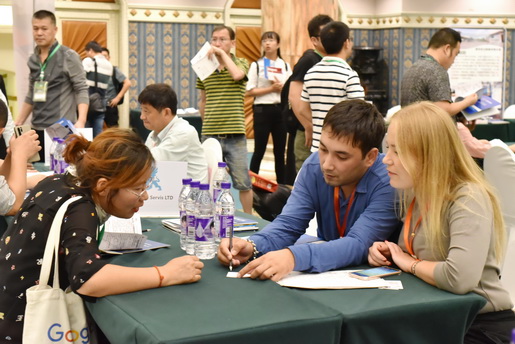 Grifon Servis Ltd were negotiating with supplier
RYOSHIN CO., LTD. were talking over with supplier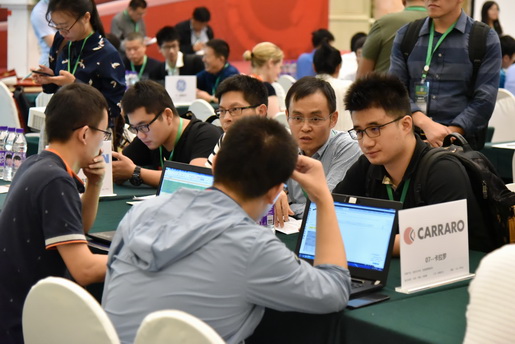 CARRARO were talking over with suppliers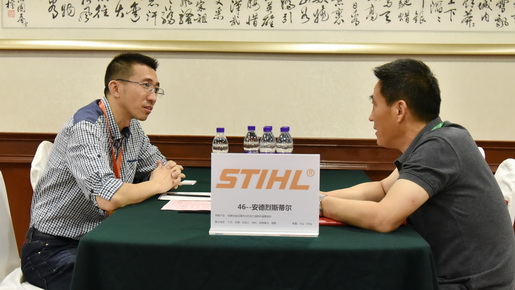 ANDREAS STIHL were negotiating with suppliers in the VIP room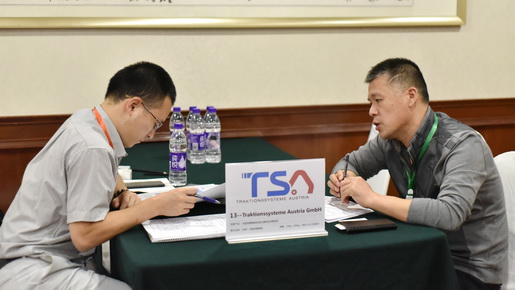 TSA were negotiating with suppliers in the VIP room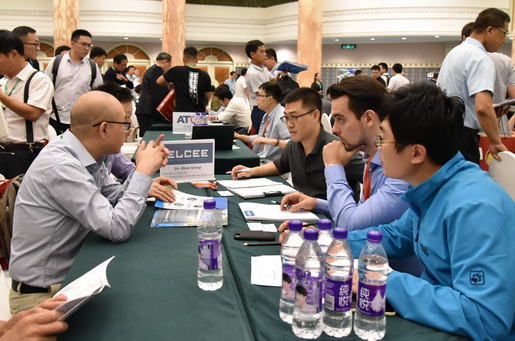 Elcee Group were talking over with suppliers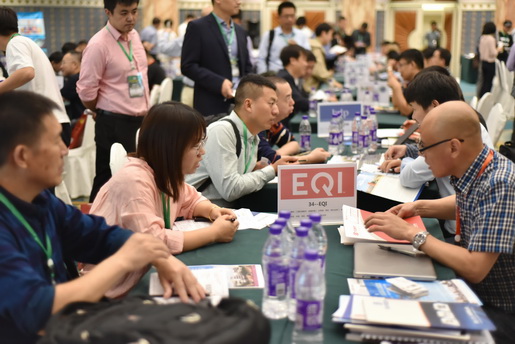 EQI were talking over with suppliers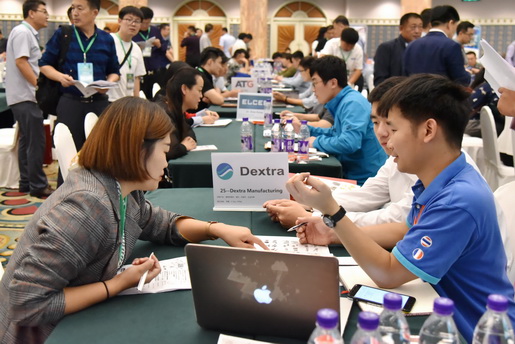 Dextra Manufacturing were negotiating with suppliers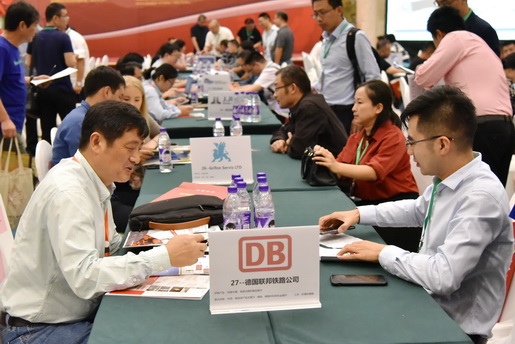 DB Were Talking With Suppliers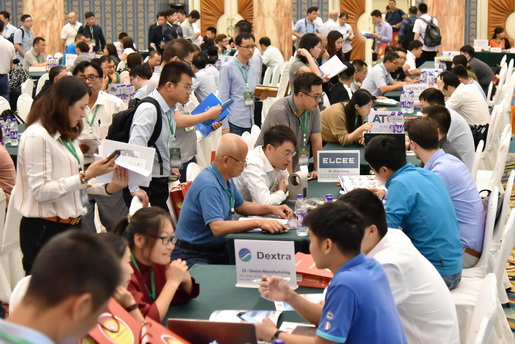 Both Suppliers and Purchasers Talked Warmly
The China's Casting Guide, edited in both Chinese and English, was an indispensable tool for the conference. The 201909 version, in addition to the basic information of the company participating in the casting supplier, also focuses on the foundry certification system, single weight range, single piece size, machining, heat treatment capacity, annual production, annual export value and other information which purchases interested in. It can quickly judge the comprehensive strength of the casting factory and is highly praised by the casting purchaser!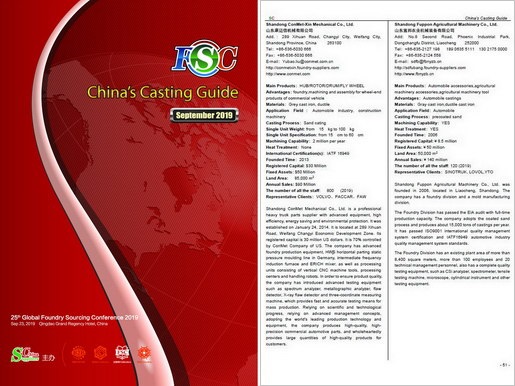 China's Casting Guide
FSC not only has the conference, also has English and Chinese website related to casting. FSC will try the best to help global purchasers develop new projects, optimize supply chain and also help suppliers seek new business chance, develop new market and promote these enterprises have a heathy development.
The 26th Global Foundry Sourcing Conference will be held in Shanghai on 2020.03.25. Sincerely hope that all of you will continue to pay attention to the FSC. See you again in Shanghai next year.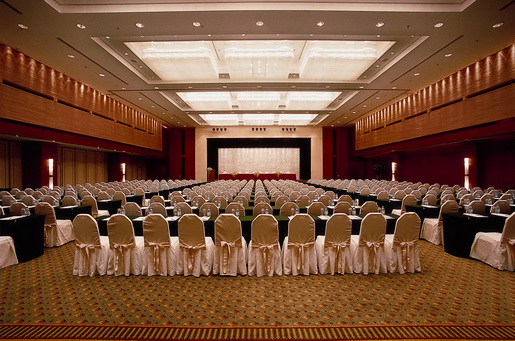 26th Global Foundry Sourcing Conference will be held in Shanghai
Suppliers China Co., Ltd.
2019.09